Partnerships
The Center develops long-term partnerships that help agencies and organizations move towards sustainable and resilient approaches. The work is sponsored by organizations and donors who provide financial support for faculty and students to study priority issues. Each collaborative engages a wide range of disciplines to better address the complex issues arising from the interaction of environment, culture and economy.
Leading Partners
Our work would not be possible without the close partnership of many regional organizations, agencies and schools.
Leading partners identify priority regional challenges, provide guidance and expertise, assist in the implementation of solutions.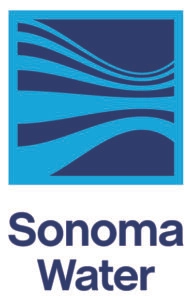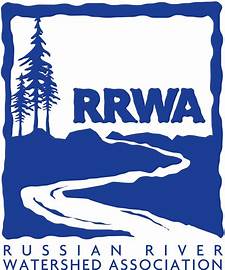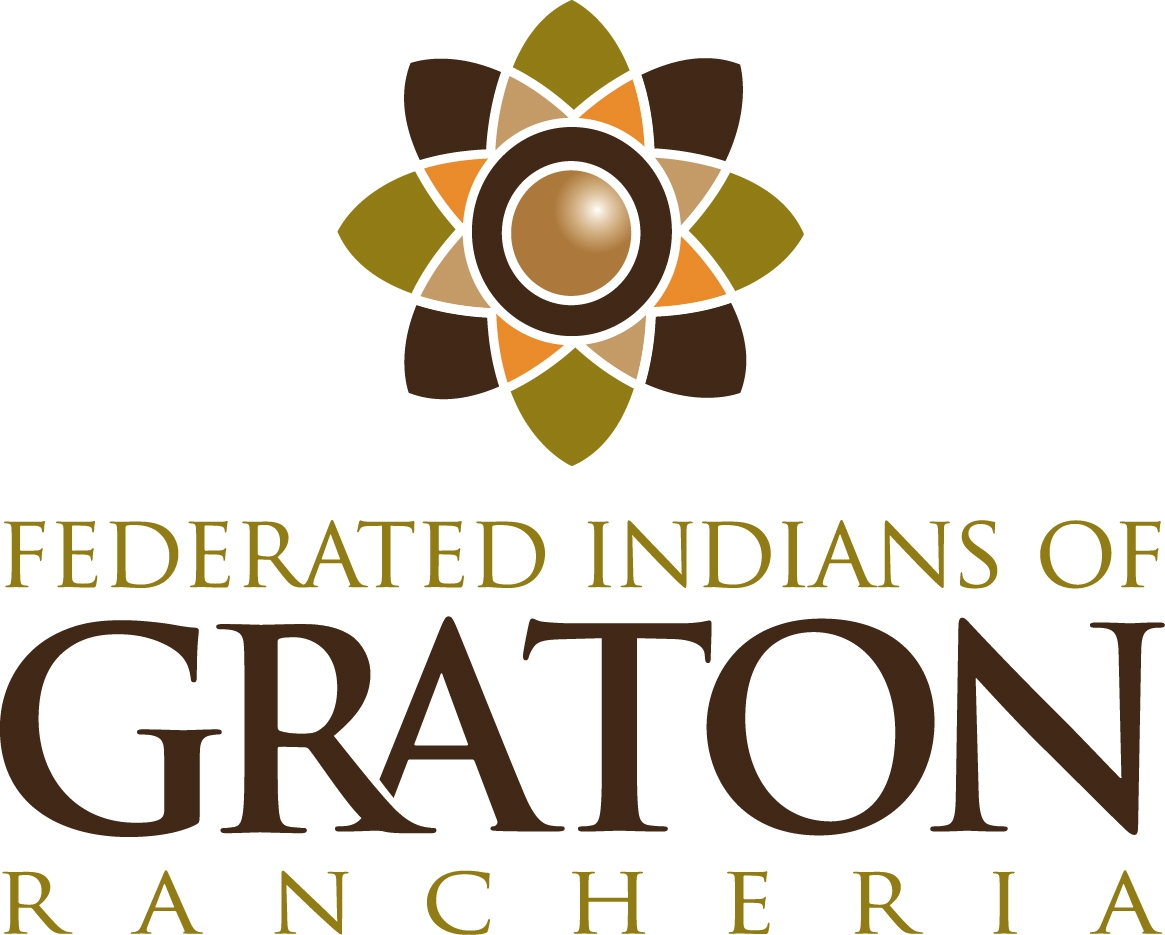 Organizations*
Organization partners collaborate on regional initiatives, develop & incorporate lessons learned from outreach events, visit or conduct research at SSU preserves, and assist with preserve management or regulations.
AboutDisability 
Ag + Open Space Sonoma County
Alameda County 
AlertNorthBay
All Eyes on the Amazon
Amazon Indigenous Health Route
AmeriCorps National Civilian Community Corps
AmeriCorps Watershed Stewards Program
Analytical Sciences, LLC
Anderson Valley Fire Department
Anderson Valley Land Trust
Anderson Valley Junior/Senior High School
Anderson Valley Unified School District
Apis Arborea
Apple Blossom Elementary
Archbold Biological Station
Arizona State University
Association of Waorani Women of Ecuador
Audubon Canyon Ranch
Baseline Consulting
Bay Area Outreach and Recreation Program
Baylor University
Bay Nature Institute
Bellevue Elementary
Binkley Elementary
Bradford Creek Studios
CalFire
CalFlora
California Coastal Conservancy
California Conservation Corps
California Department of Fish & Wildlife
California Department of Forestry and Fire Protection
California Department of Water Resources
California Fire Science Consortium
California Geologic Survey
California Lichen Society
California Native Plant Society, Milo Baker Chapter
California Native Plant Society, Sanhedrin Chapter
California Regional Water Quality Control Board, North Coast Region
California State Parks
California State Water Resources Control Board
California Sustainable Development Council
Canemah Nature
Cary Institute of Ecosystem Studies
Center for Coastal Studies
Central Plains Experimental Range
Charlie Judson Photography
Chemeketa Community College
Children's Museum of Sonoma County
City of American Canyon
City of Gresham, Oregon
City of Hayward
City of Napa
City of Oakland
City of Penngrove
City of Rohnert Park
City of Santa Rosa
Clear Creek Creative
Climate Corps
Climate Resolve
Coastal Bend Bays & Estuaries Program
Community Foundation of Mendocino County
Conservation Corps North Bay
Conservation Works
Cotati-Rohnert Park Unified School District
County of Marin
County of Sonoma
Crecer ConCiencia
D'Argenzio Winery
Department of Fish and Wildlife
Department of Transportation
Digital Mapping Solutions
Disability Services & Legal Center 
Dominican University
Earth Team
Earthways, LLC
Ecoshift Consulting
El Cerrito Community Garden Network
Eldorado National Forest
Emerald Earth
Environmental Discovery Center Spring Lake
Environmental Volunteers
EPIC-N
Federated Indians of Graton Rancheria
Fire Forward
Foothill College
Forest Ecotherapy
Friends of Copeland Creek
Gold Ridge Resource Conservation District
Gold Rush Nursery
Grace Hudson Museum
Grant Elementary
Grassland Groupies
Grassroots Ecology
Great Old Broads For Wilderness
Greenbelt Alliance
Hahn Elementary
Harmony Drum Circles
Hatfield Marine Science Center
Healdsburg Center for the Arts
Heal the Bay
Heartwork Accessible Nature Photography
Hidden Valley Elementary
HIVOS
Institute for Bird Populations
Institute for Wildlife Studies
James Monroe Elementary
John Reed Elementary
La Tercera Elementary
Laguna de Santa Rosa Foundation
LandPaths
Los Angeles Community College District 
Luther Burbank Elementary
Madrone Audubon Society
Meadow Elementary
Mendocino County Fire Safe Council
Mendocino County Prescribed Burn Association
Mendocino County Resource Conservation District
Mendocino Unified School District
Michigan State University, Kellogg Biological Station
Miwok Valley Elementary
Mohonk Preserve
Monte Vista Elementary
Mount Holyoke College
Murrieta Valley Unified School District 
Napa County Resource Conservation District
Napa County Wildlife Conservation Commission
National Audubon Society
National Opinion Research Center
National Resource Conservation Service
Navarro River Watershed
New York State Department of Environmental Conservation, Hudson River Estuary Program
North Bay - ALERT Wildfire
North Bay Children's Center
North Bay Conservation Corps
North Bay Forward 
North Coast Regional Water Quality Control Board
Northern Arizona University
North Fork Mono Tribe
Oak Hill Farm
Oakland Zoo
Occidental Arts & Ecology Center
Old Adobe Union School District
Olympic College
Orchard View School 
Oregon Sea Grant
Organization of Biological Field Stations
Osher Life Long Learning
Outward Bound
Pacific Gas & Electric
Pacific Watershed Associates
Penngrove Cares
Pepperwood Preserve
Permit Sonoma
Pernusky Chatham, Inc.
Petaluma Garden Club
Phytosphere Research
Point Blue Conservation Science
Pollinator Partnership
Proctor Terrace Elementary
Prospect Silicon Valley
Rancho Adobe Fire District
Rancho Cotati High School
Re-Oaking Coalition
Récolte Energy
Redwood Forest Foundation Inc
Redwood High School
Regional Air Quality Control Board
Rhodes College
Richard Crane Elementary
Rincon Valley Union School District 
Rips Redwoods
Russian River Watershed Association
Sacramento Municipal Utilities District
San Francisco Bay National Estuarine Research Reserve
San Francisco Estuary Institute
San Francisco Zoo
Santa Rosa City Schools
Santa Rosa Creek Commons
Santa Rosa Creek Stewardship Program
Santa Rosa Junior College
Save Mount Diablo
Saved by Nature
Saving Birds Thru Habitat
Scott Hess Photography
SHARE Sonoma County
Shelly Benson Consulting
Silicon Valley Clean Energy
Skukuza Research Station, Organization for Tropical Studies
Sonoma Applied Villages Services
Sonoma Clean Power
Solano Audubon Society
Sonoma Birding
Sonoma County Agricultural & Open Space District
Sonoma County Fire & Emergency Services
Sonoma County Fire and Emergency Services
Sonoma County Forest Conservation Working Group
Sonoma County Hiker
Sonoma County Office of Education
Sonoma County Office of Emergency Management
Sonoma County Office of Recovery & Resiliency
Sonoma County Office of Recovery and Resiliency
Sonoma County Regional Parks
Sonoma County Sheriff's Office
Sonoma County Technical Services
Sonoma County Technical Services 
Sonoma County Youth Ecology Corps
Sonoma Developmental Center
Sonoma Ecology Center
Sonoma Land Trust
Sonoma Mountain Preservation
Sonoma Mountain Ranch Preserve
Sonoma Resource Conservation District
Sonoma State Facilities
Sonoma Valley School District
Sonoma Water
Sons in Retirement Senior Club
Southern Nazarene University, Quetzal Education Research Center
Spirit of Nature
SSU Facilities
SSU Green Music Center
SSU Join Us in Making Progress (JUMP)
Stanford University Alumni Organization
State Water Resources Control Board
Station biologique de Paimpont: Accueil
St. Helena Unified School District
Strategic Energy Innovations
Strawberry Elementary
Sustainablity North Bay
Texas A&M University
Texas Tech University
The Energy Coalition
The Nature Conservancy
Tim Dye Consulting
TREE Fund
Trione-Annadel State Park
True Wild
UC Berkeley
UC California Naturalist Program
UC Cooperative Extension, Humboldt and Del Norte Counties
UC Cooperative Extension, Mendocino County
UC Cooperative Extension, Sonoma County
UC Davis, Bodega Marine Reserve
UC Davis, Institute of the Environment
UC Davis, John Muir Institute
UC Davis, McLaughlin Reserve
UC Los Angeles
UC Master Gardener Program of Sonoma County
UC Merced
UC Naturalist Program
UC Natural Reserve System
UC Riverside
UC San Diego, California Institute for Telecommunications & Technology
UC Santa Barbara, Marine Science Institute
Ukiah Unified School District 
Undergraduate Field Experiences Research Network
United States Department of Agriculture
Université de Rennes
University Elementary at La Fiesta
University of Alabama Birmingham
University of Alberta, Edmonton
University of Minnesota
University of Nebraska, Lincoln
US Fish & Wildlife
US Forest Service
US Geological Survey
Utility Arborists Association
Virginia Eastern Shore Land Trust
Watsonville Wetlands Watch
Weber State University
West County Health Centers
West Side Elementary
Western Weather Group
Wholly H2O
Wichita State University
The Wildlands Conservancy
Wilkinson School
Wildlife Conservation Society
Woodbury University
Xerces Society for Invertebrate Conservation
Yorkville Community Benefits Association
Zone 7 Water Agency
*list last updated July 2023