The Center develops long-term partnerships that help agencies and organizations move towards sustainable and resilient approaches. The work is sponsored by organizations and donors who provide financial support for faculty and students to study priority issues. Each collaborative engages a wide range of disciplines to better address the complex issues arising from the interaction of enviornment, culture and economy. 
A collaboration between the Center and Sonoma Water that engages students and faculty in studying North Bay issues surrounding water and watershed management. 
A collaboration between the Center and the TREE Fund to bring technological solutions to environmental challenges. Other project partners include Pepperwood Preserve, US Forest Service, Pollinator Partnership and Institute for Bird Research. 
A collaboration between the Center and private donors to find ways to grow a North Bay resilient to increasing wildfire. 
California's Coastal Prairies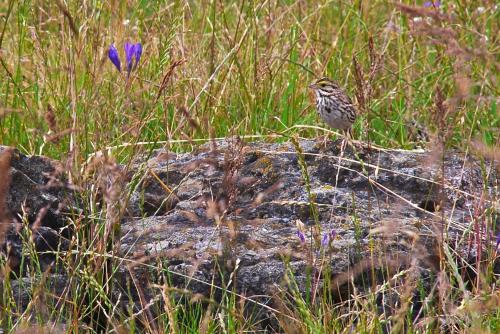 A project of the Sonoma Marin Coastal Grasslands Working Group. Coming soon.