WATERS -- Watershed Academics To Enhance Regional Sustainability -- engages people from all backgrounds and disciplines in finding solutions to water challenges facing the North Bay.
Our goals are to:
create a trained and local workforce of SSU graduates with knowledge and expertise in water management issues.

increase and broaden SSU contributions to the development of water solutions

enhance public awareness and understanding of water management issues and the value of academic-management collaborations
History of the WATERS Collaborative
The WATERS Collaborative was established by the Center and Sonoma Water in August 2012 and was founded on a history of cooperative efforts. Areas of common interest include restoration projects, academic programs, and regulations and permitting. Copeland Creek, which runs through the SSU campus is common a focus. The creek empties into the Laguna de Santa Rosa, the largest freshwater wetland in northern California and a Wetland of International Significance.
WATERS History of Common Interest
How We Work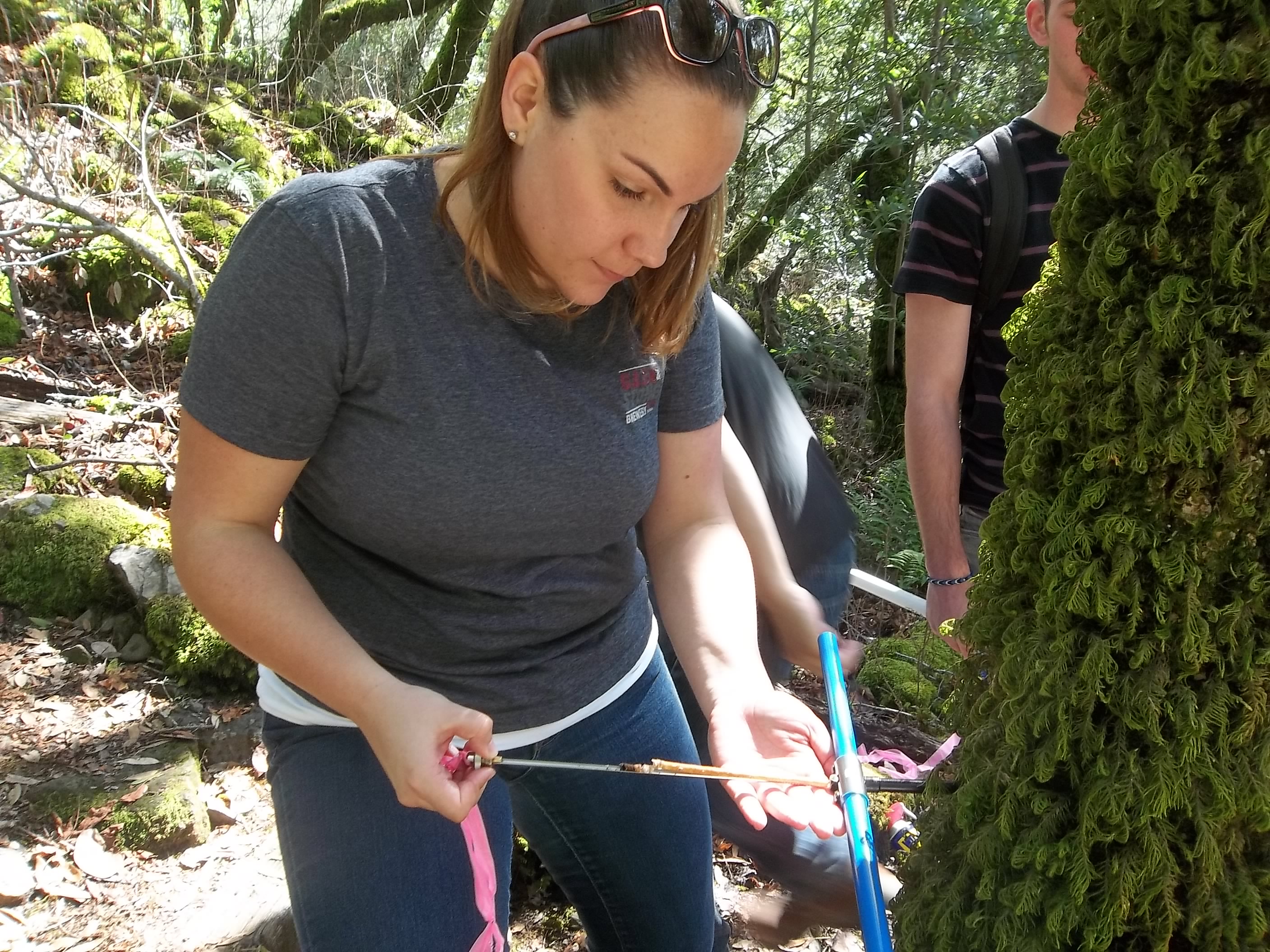 WATERS empowers students of all ages and disciplines to solve the water and watershed management challenges of the North Bay.
Outdoor Learning -  We give students an intuitive understanding of water processes on 4200-acres of SSU preserve lands: Fairfield Osborn Preserve, Galbreath Wildlands Preserve and Los Guillicos Preserve.  
Real-World Projects -  We work with faculty, community and students across all disciplines to develop projects focused on finding solutions to North Bay environmental challenges.
Explore Water Projects
Through the WATERS Collaborative, the Center for Environmental Inquiry provides outdoor support with project funding, scoping and logistics, sharing results, and post-project assessments.
To see existing projects, go to our Search Projects page and enter "water".
Get Involved in Water Projects 
Join the WATERS Collaborative as a partner or sponsor by contacting the Center for Environmental Inquiry Director(link sends e-mail).