Purpose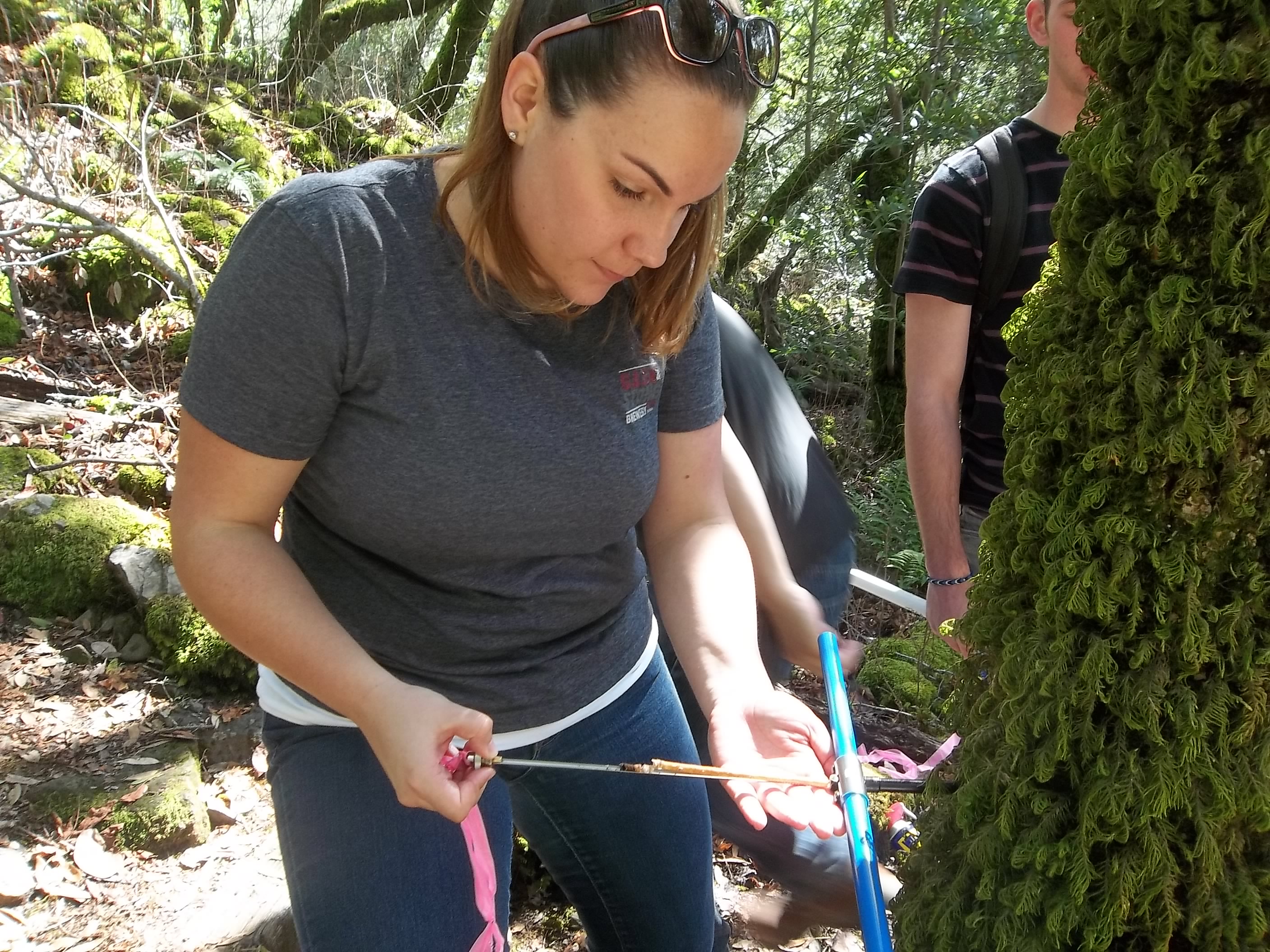 The WATERS Collaborative enhances watershed management needs and academic training of students. Our goals are to:
create a trained and local workforce with water knowledge and expertise 

increase and broaden SSU contributions to developing water solutions

enhance public awareness and understanding of water issues
The Collaborative was established by the Center and Sonoma Water in August 2012 and was founded on a history of cooperative efforts. Areas of common interest include restoration projects, academic programs, and regulations and permitting. Copeland Creek, which runs through the SSU campus is common a focus. The creek empties into the Laguna de Santa Rosa, the largest freshwater wetland in northern California and a Wetland of International Significance.
How We Work
WATERS empowers students of all ages and disciplines to solve the water and watershed management challenges of the North Bay.
Outdoor Learning -  We give students an intuitive understanding of water processes on 4200-acres of SSU preserve lands: Fairfield Osborn Preserve, Galbreath Wildlands Preserve and Los Guillicos Preserve.  
Real-World Projects -  We work with faculty, community and students across all disciplines to develop projects focused on finding solutions to North Bay environmental challenges.
Through the WATERS Collaborative, the Center for Environmental Inquiry provides outdoor support with project funding, scoping and logistics, sharing results, and post-project assessments. Join the WATERS Collaborative as a partner or sponsor by contacting the Center for Environmental Inquiry Director. 
Accomplishments
Each year, WATERS engages 20-30 community partners to work towards their water goals with 400-600 students and faculty. Projects can be a couple of hours to multi-year endeavors and can engage one or multiple classes across disciplines. 
Meetings
WATERS meets 2-3 times each year to identify project needs and opportunities. To view meeting minutes, open the document and click on the link for the meeting of interest.